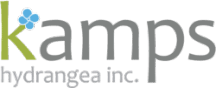 Classic Series
These are our older, traditional varieties. While they don't have modern genetics they are still some of the most popular varieties on the market today. They are generally more vigorous than the modern varieties and are a good fit for growers who want a large finished product.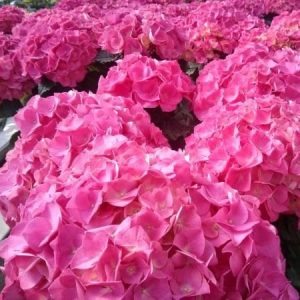 Merritt's Supreme Pink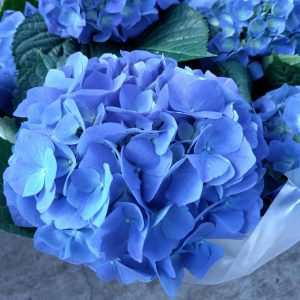 Mathilda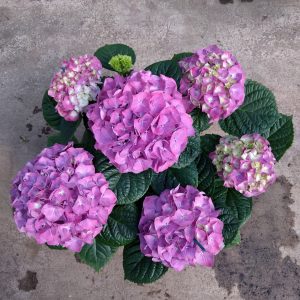 Merritt's Supreme Blue

HBA Series
Hydrangea Breeders Association (HBA) develops new hydrangea varieties for the customers profit and consumers satisfaction. Attractive new varieties and series are developed with improved characteristics serving the market's needs, such as compact growth, good branching, resistance to pests and diseases, and an excellent shelf life.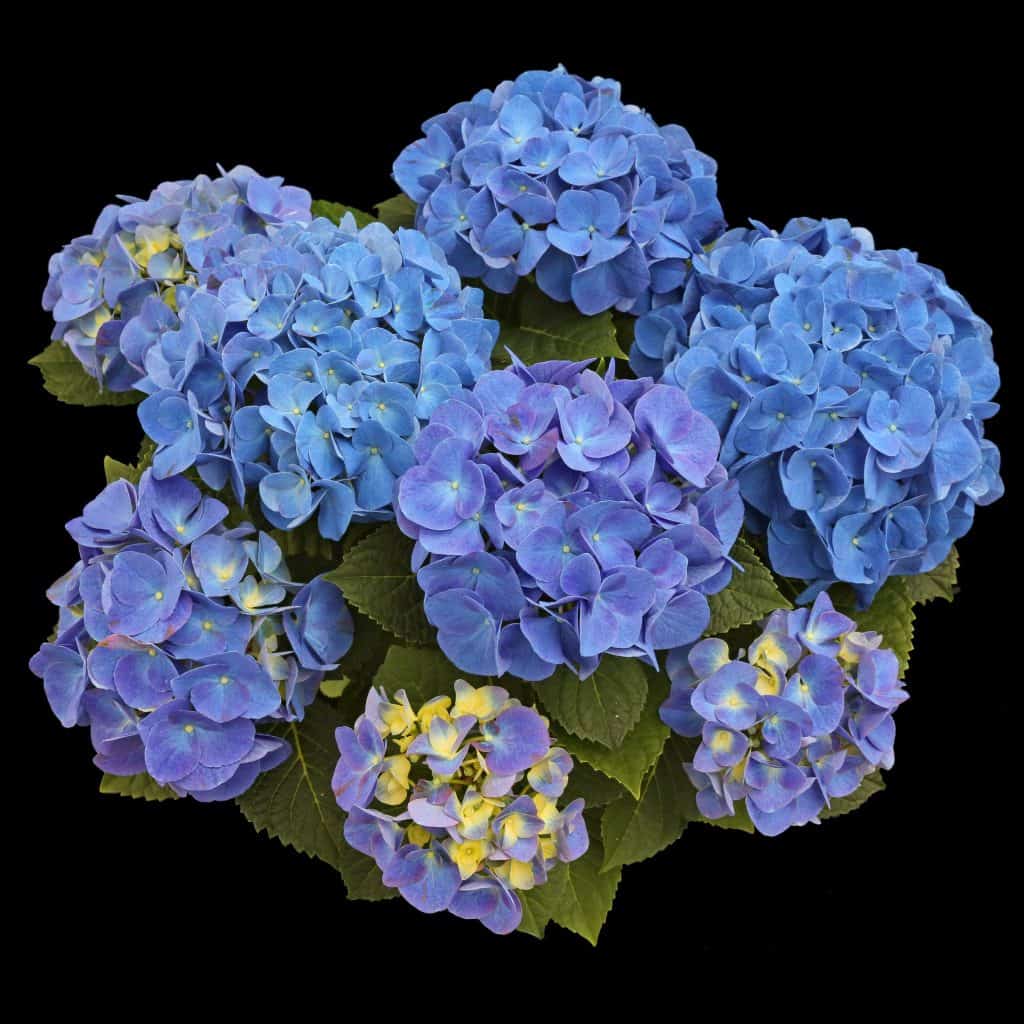 Jip Blue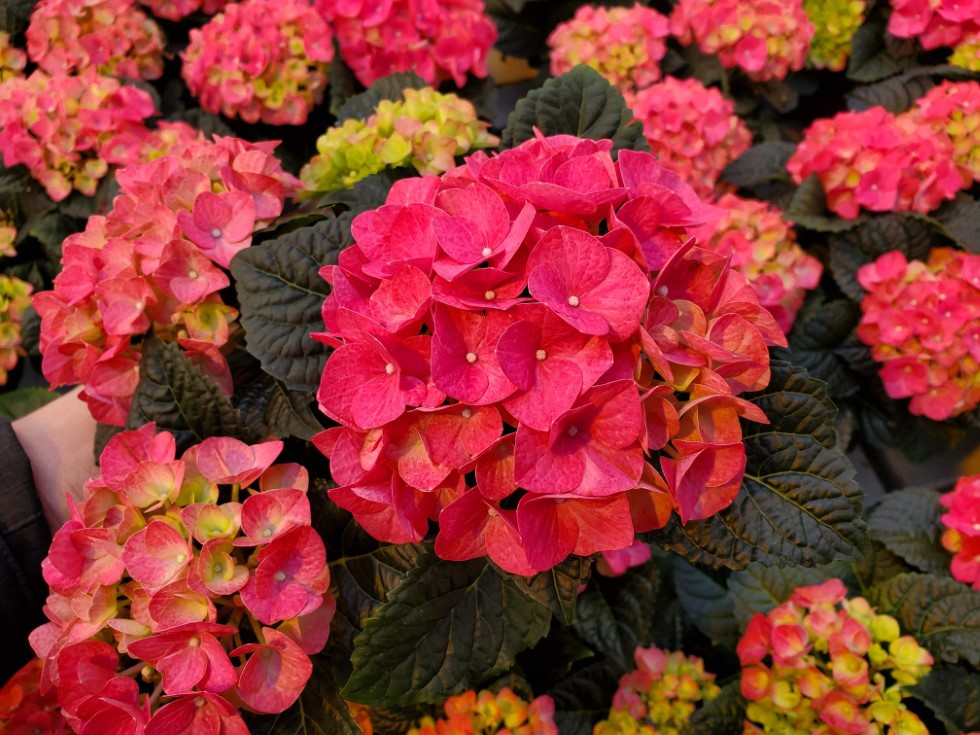 Jip Pink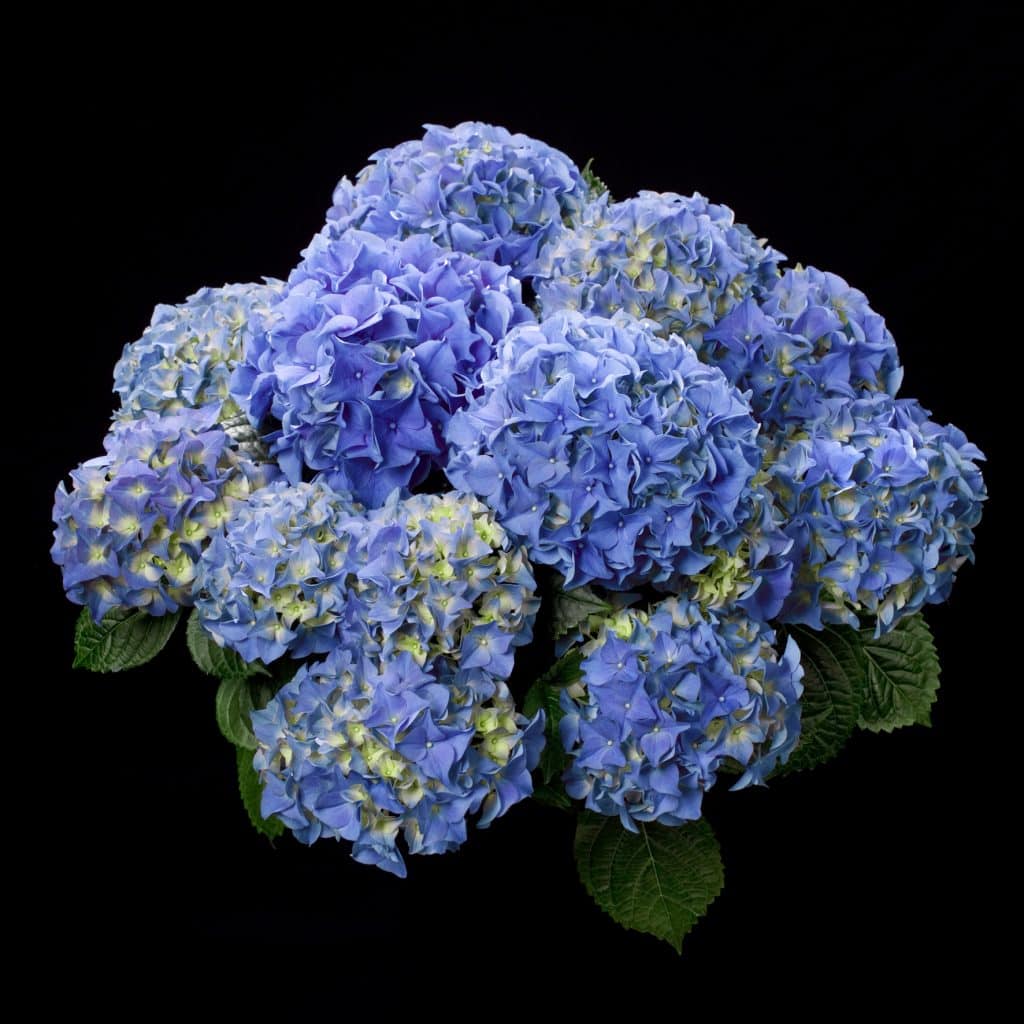 Early Blue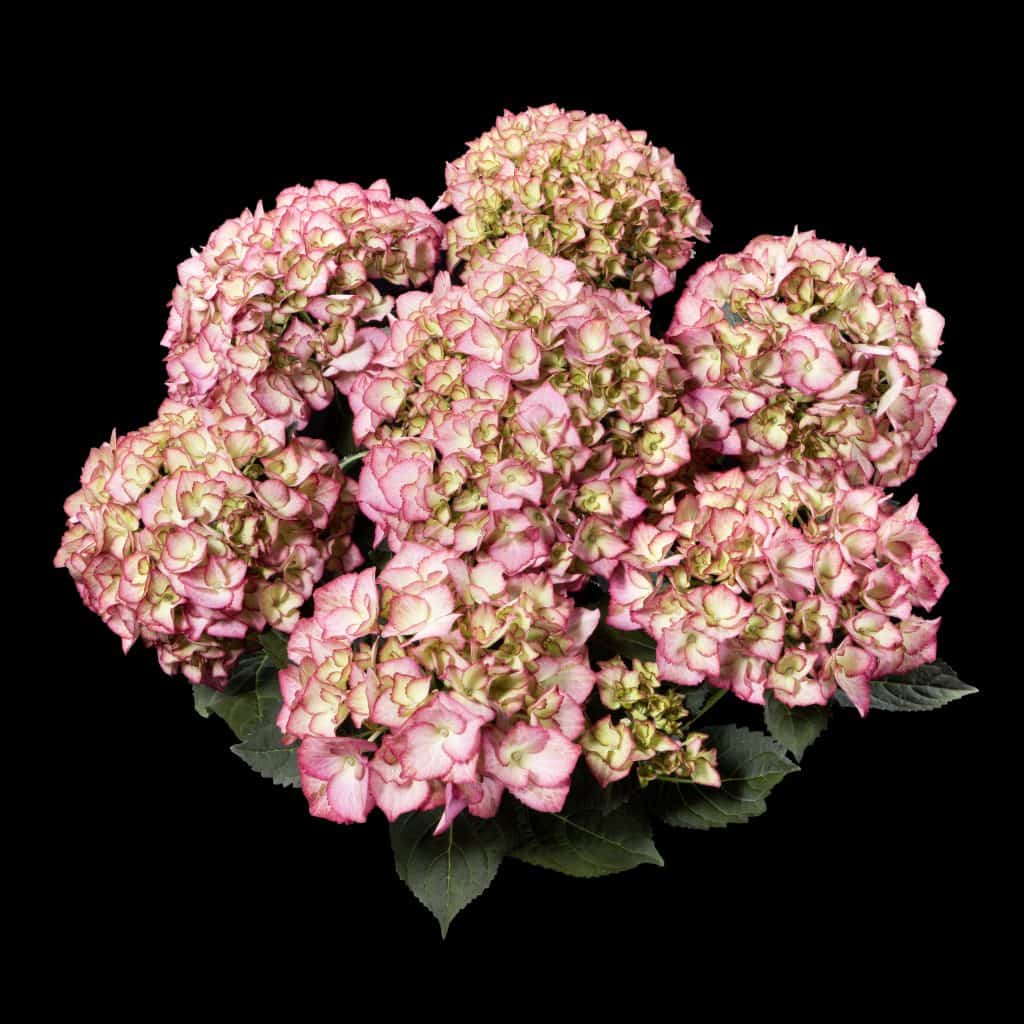 Adula Pink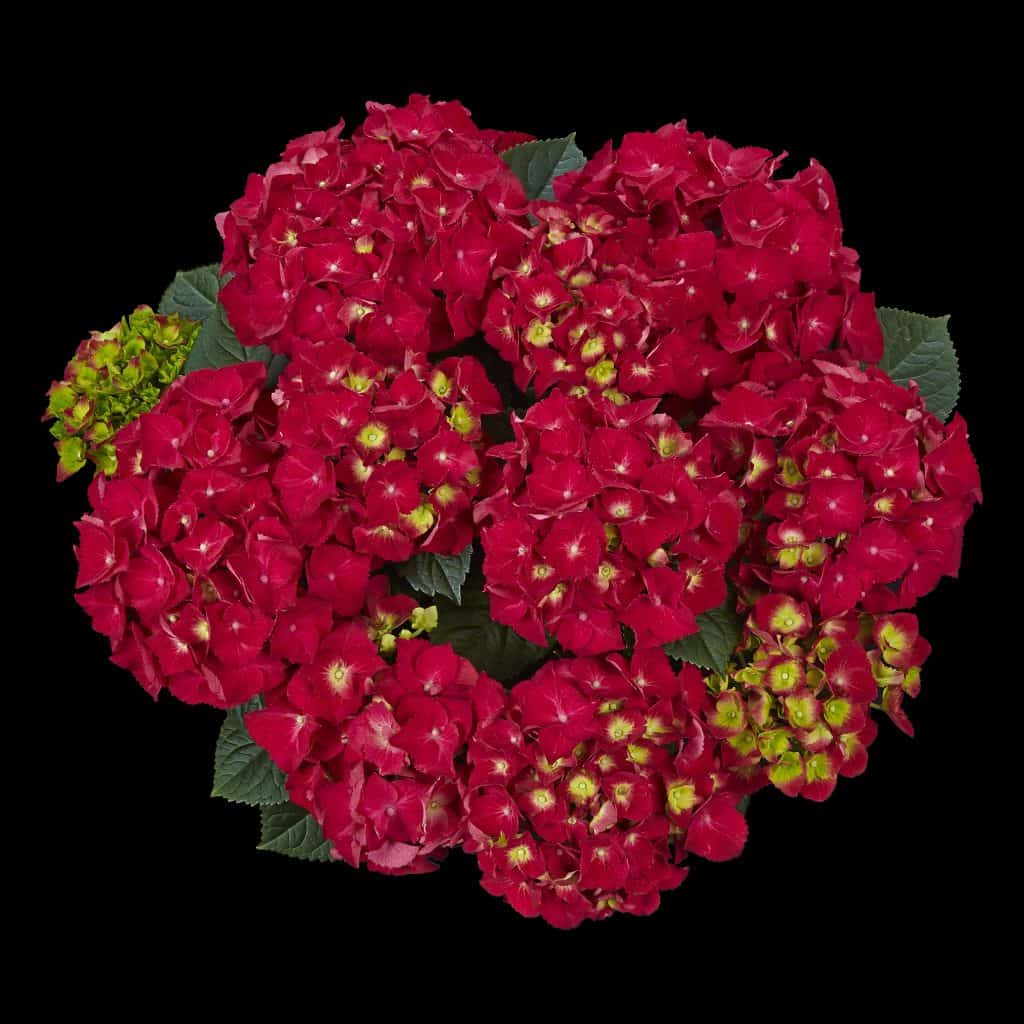 Speedy Red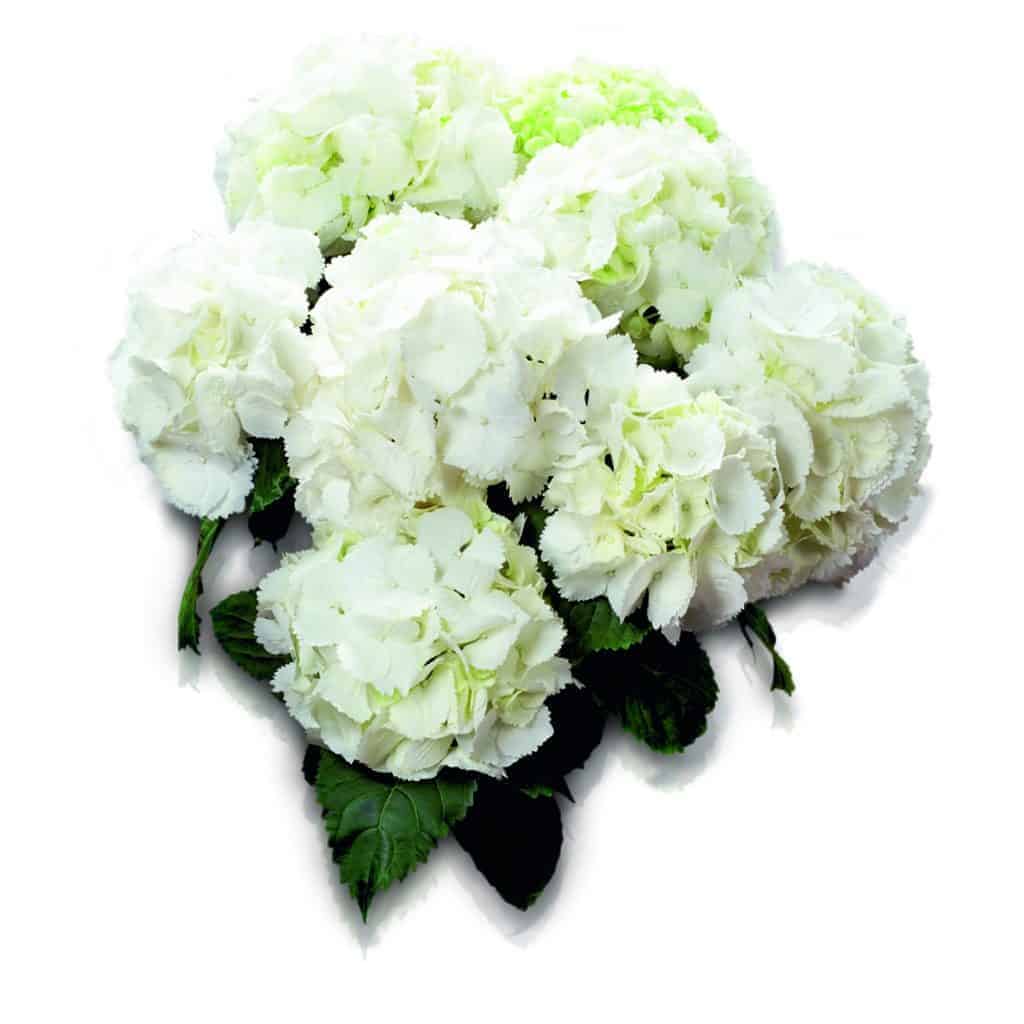 Snowball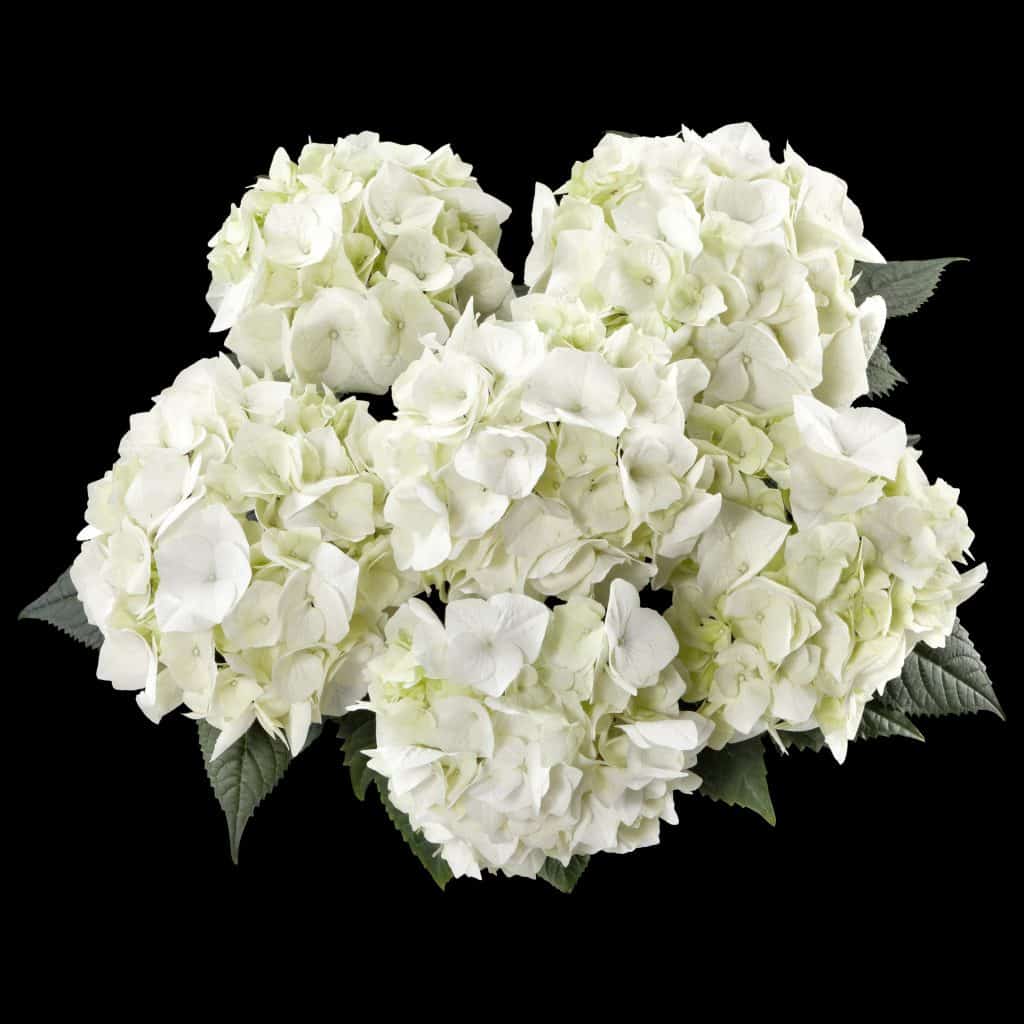 Vanilla Sky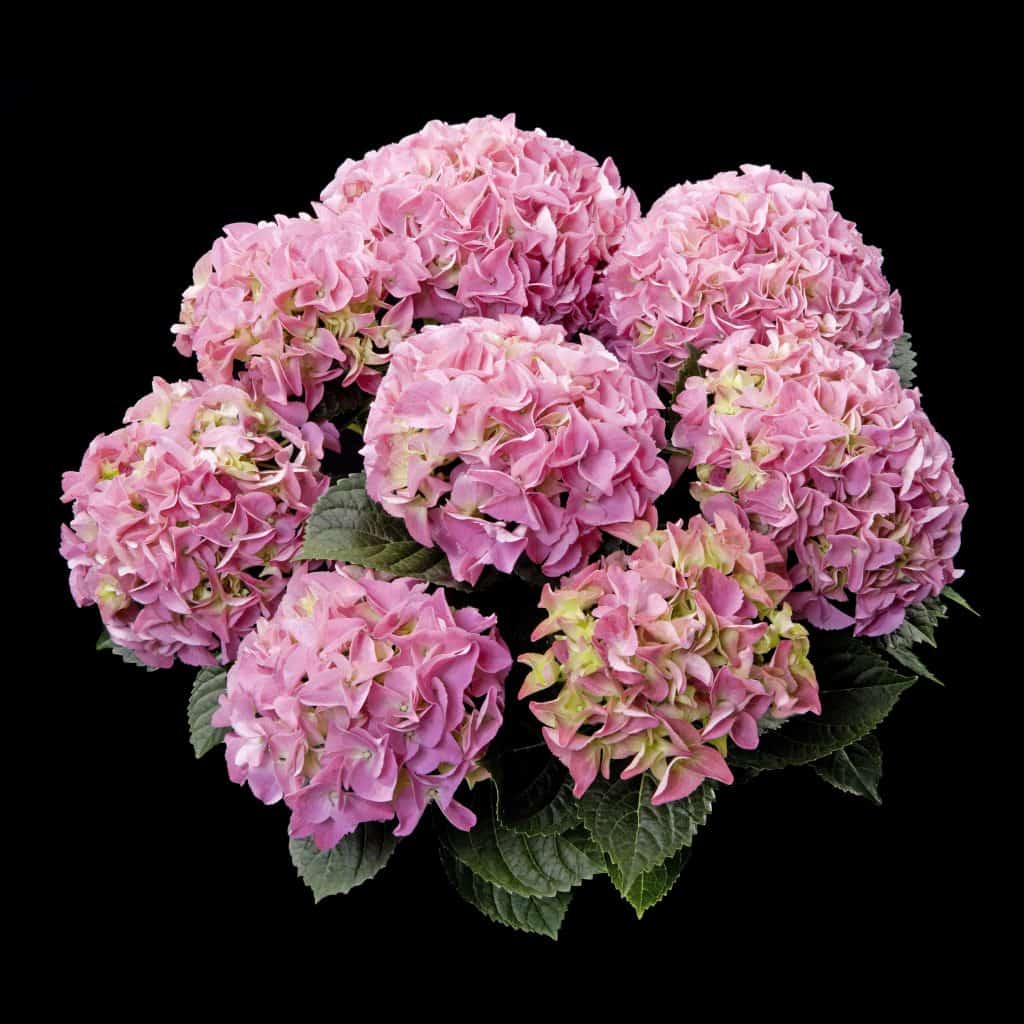 Early Pink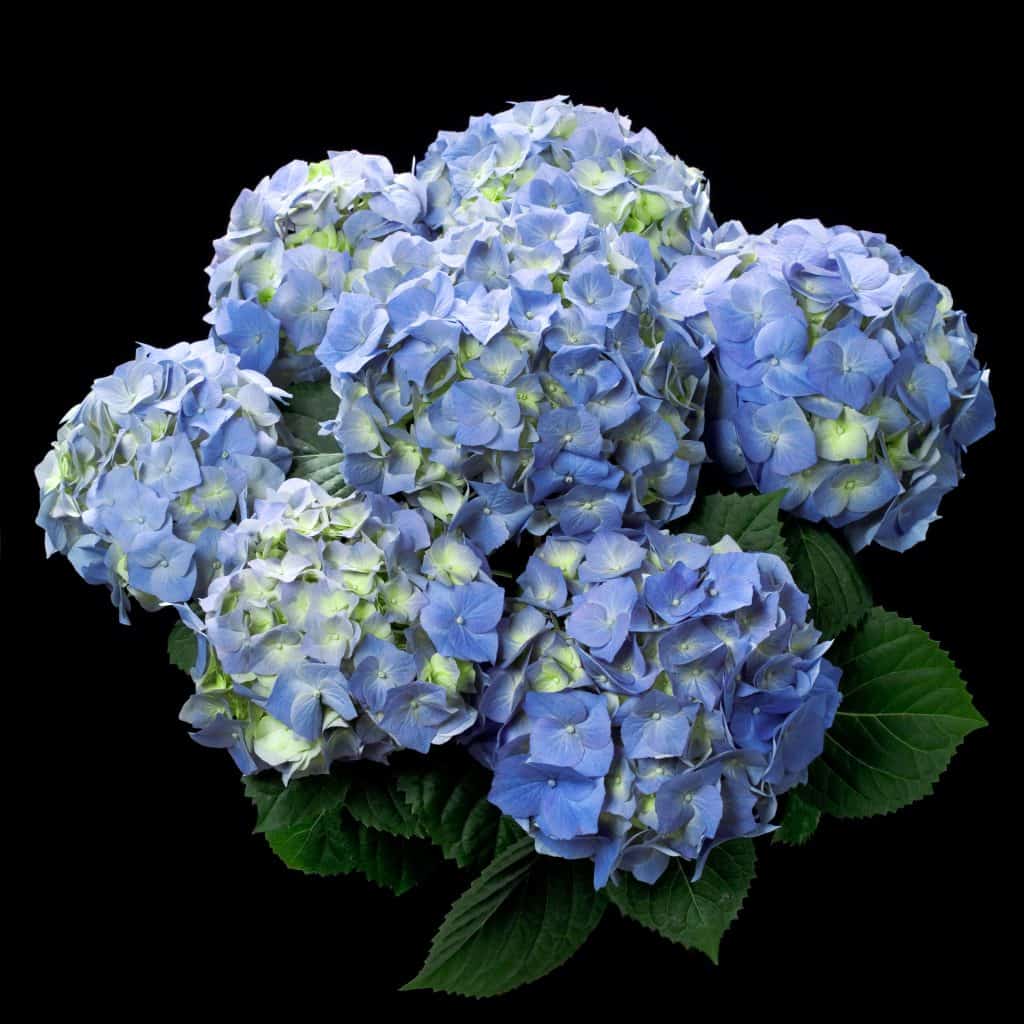 Bela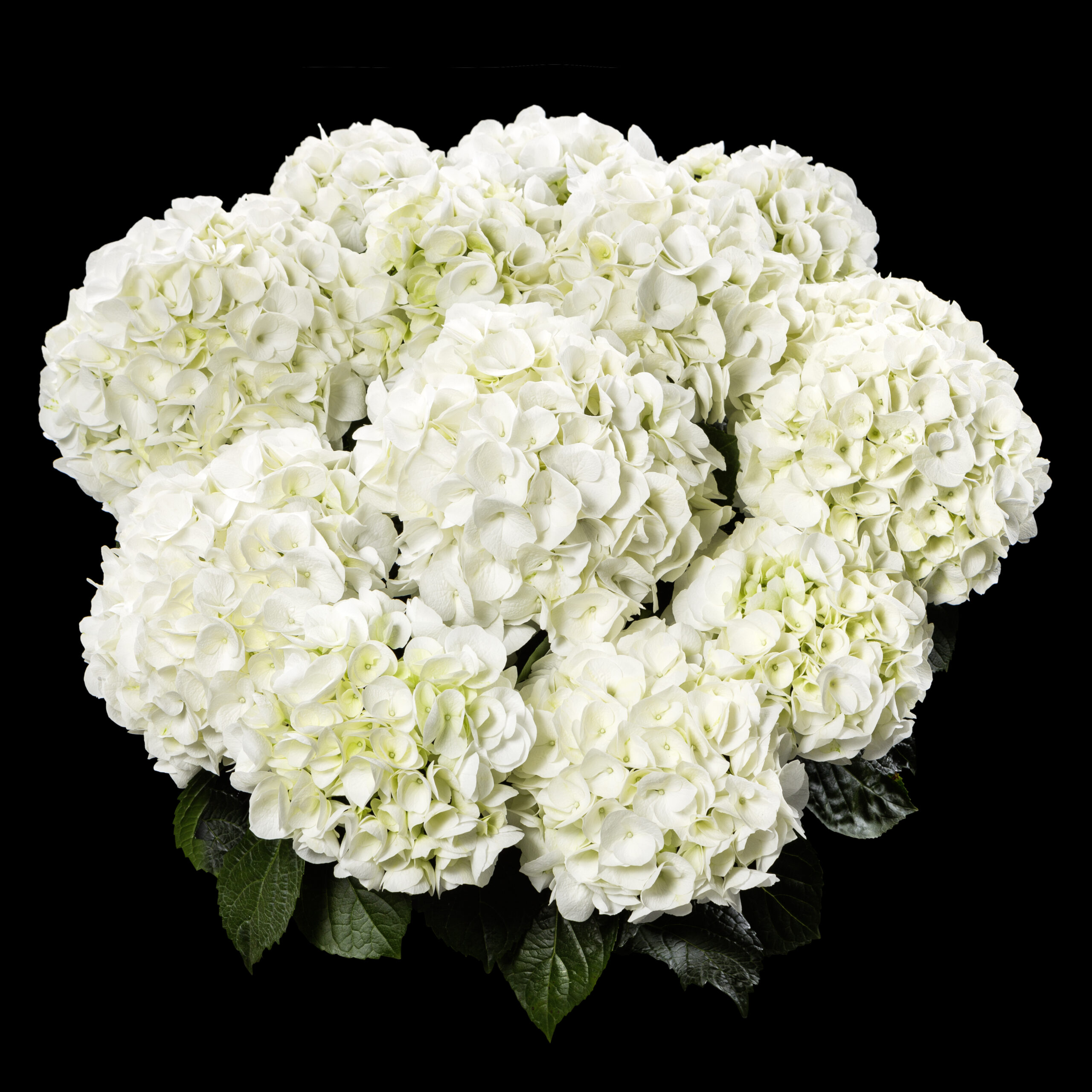 Twenty One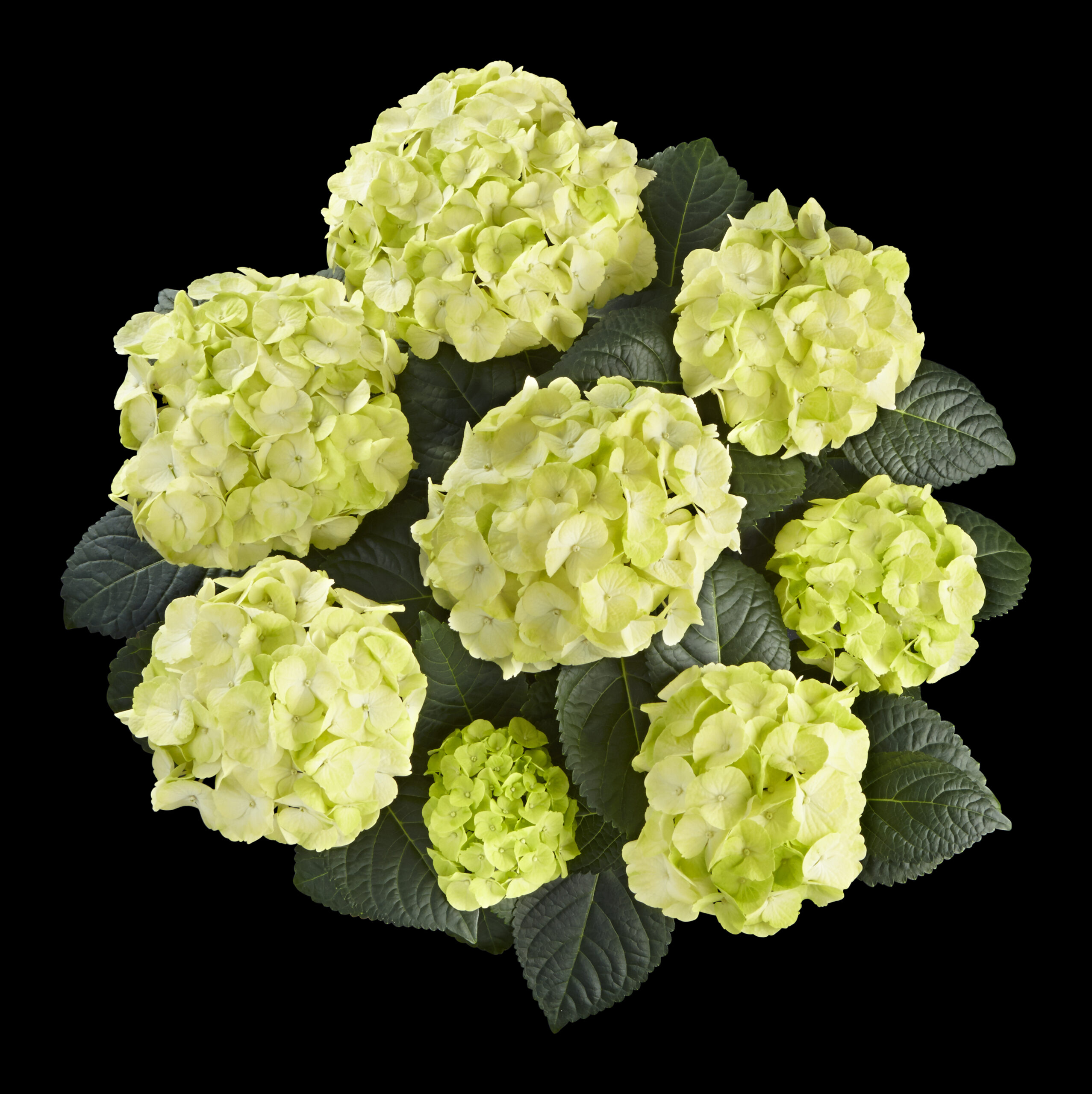 Caipirinha
Magical Series
The Magical Series is our newest line of genetics. They are known for being very tolerant towards heat and for bloom longevity. They excel as a potted or a garden plant and offer fantastic value as their blooms maintain their beauty as they age.
Magical Bride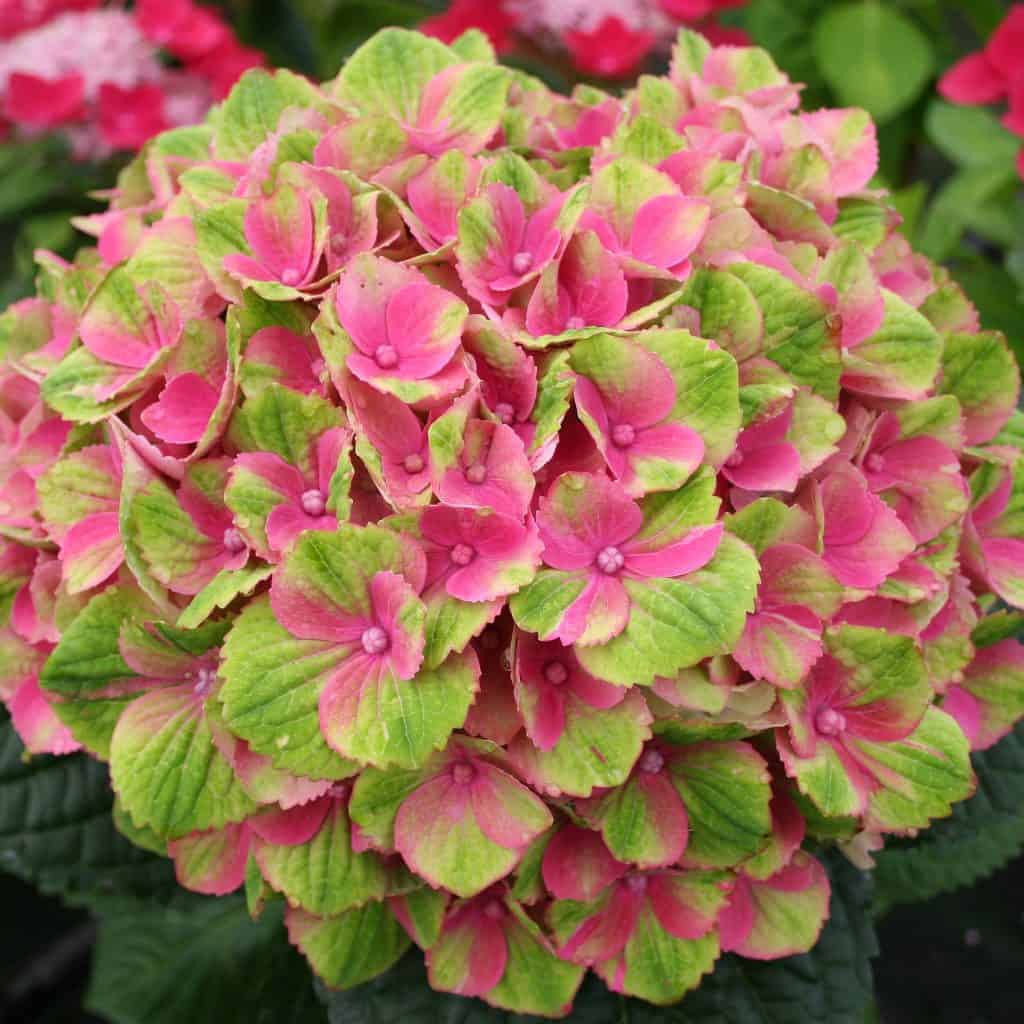 Magical Amethyst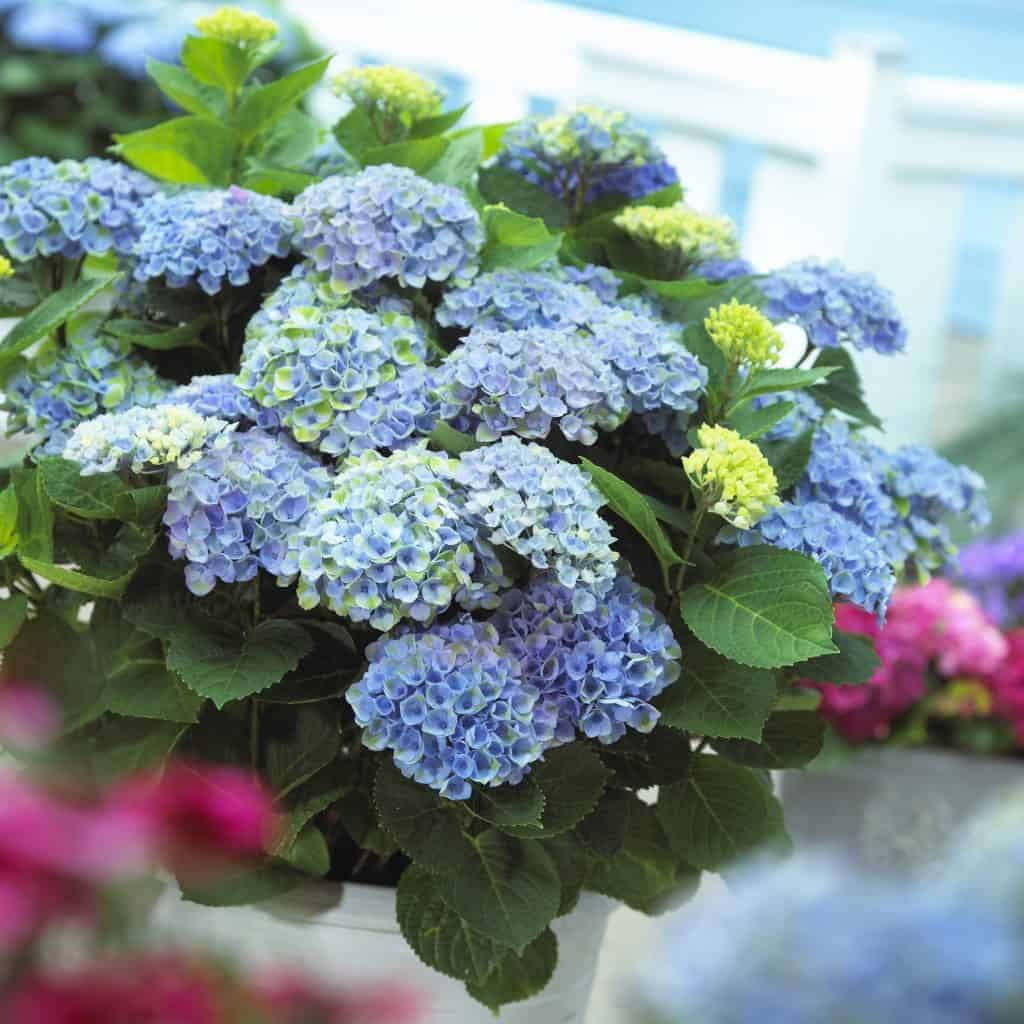 Magical Revolution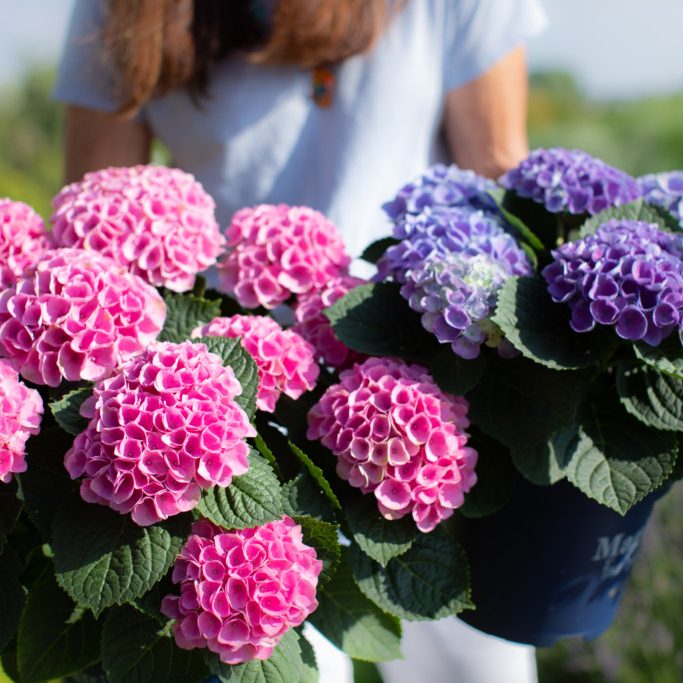 Magical Elizabeth Ashley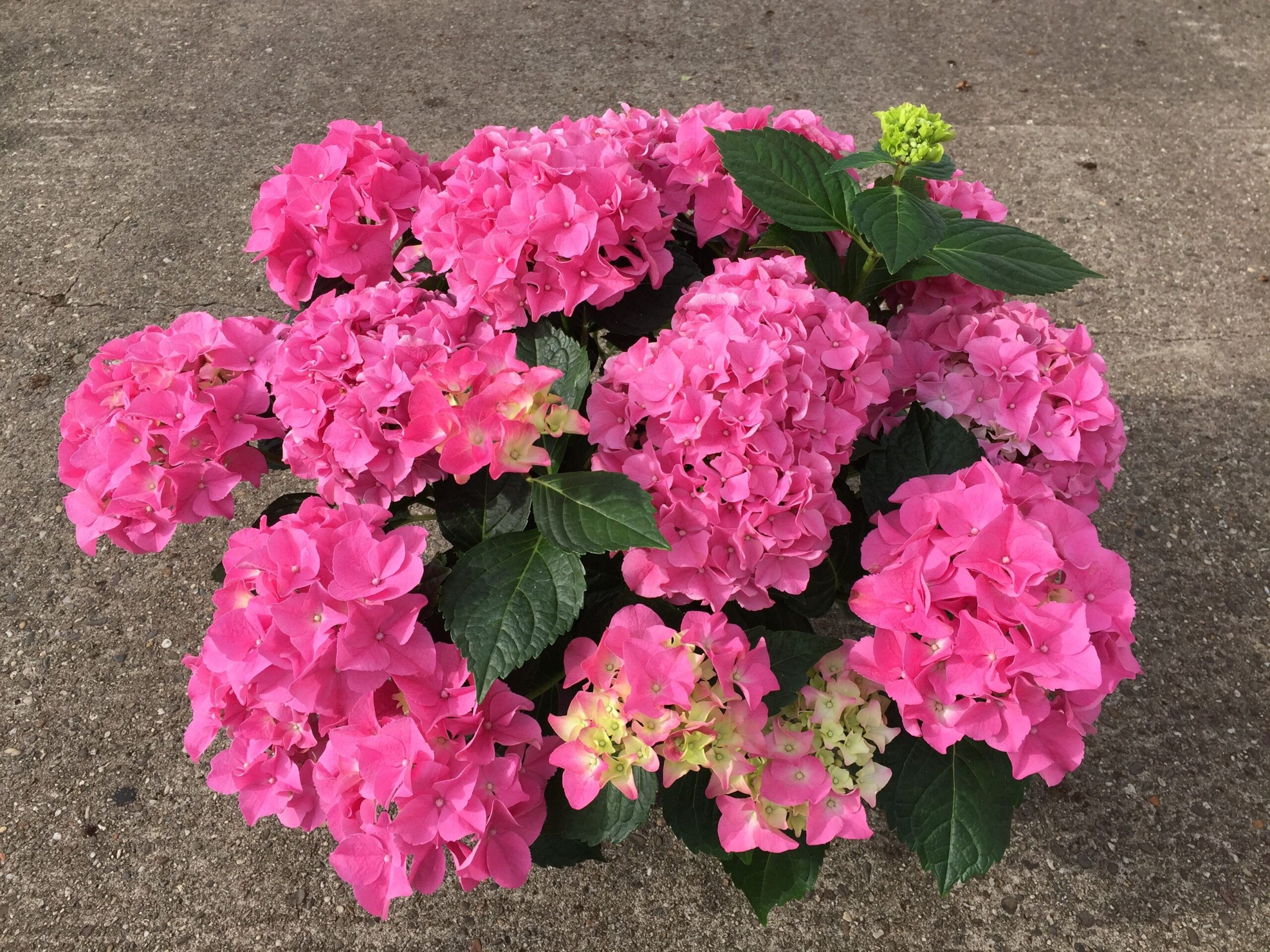 Magical Cabaret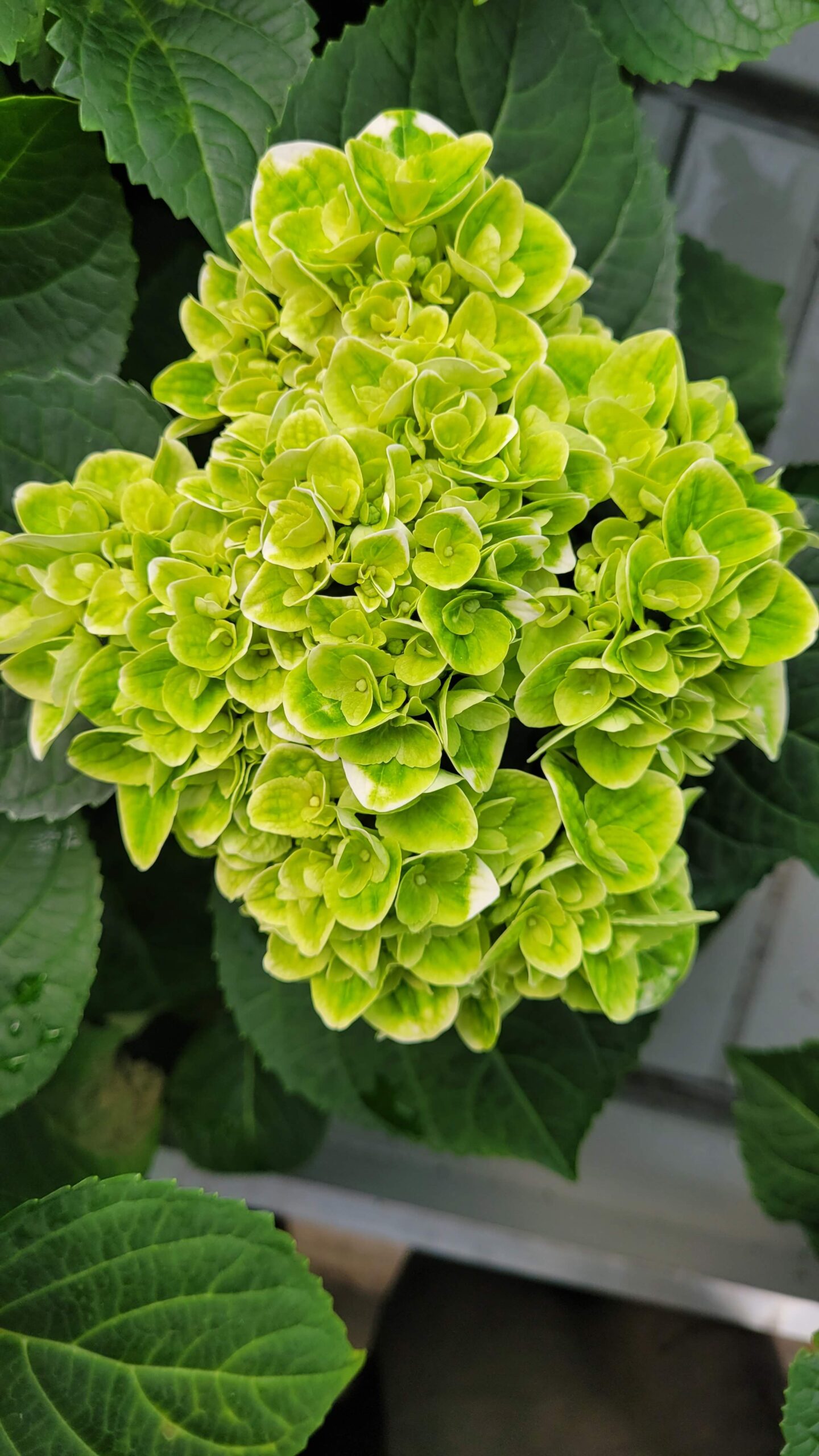 Magical Verdigris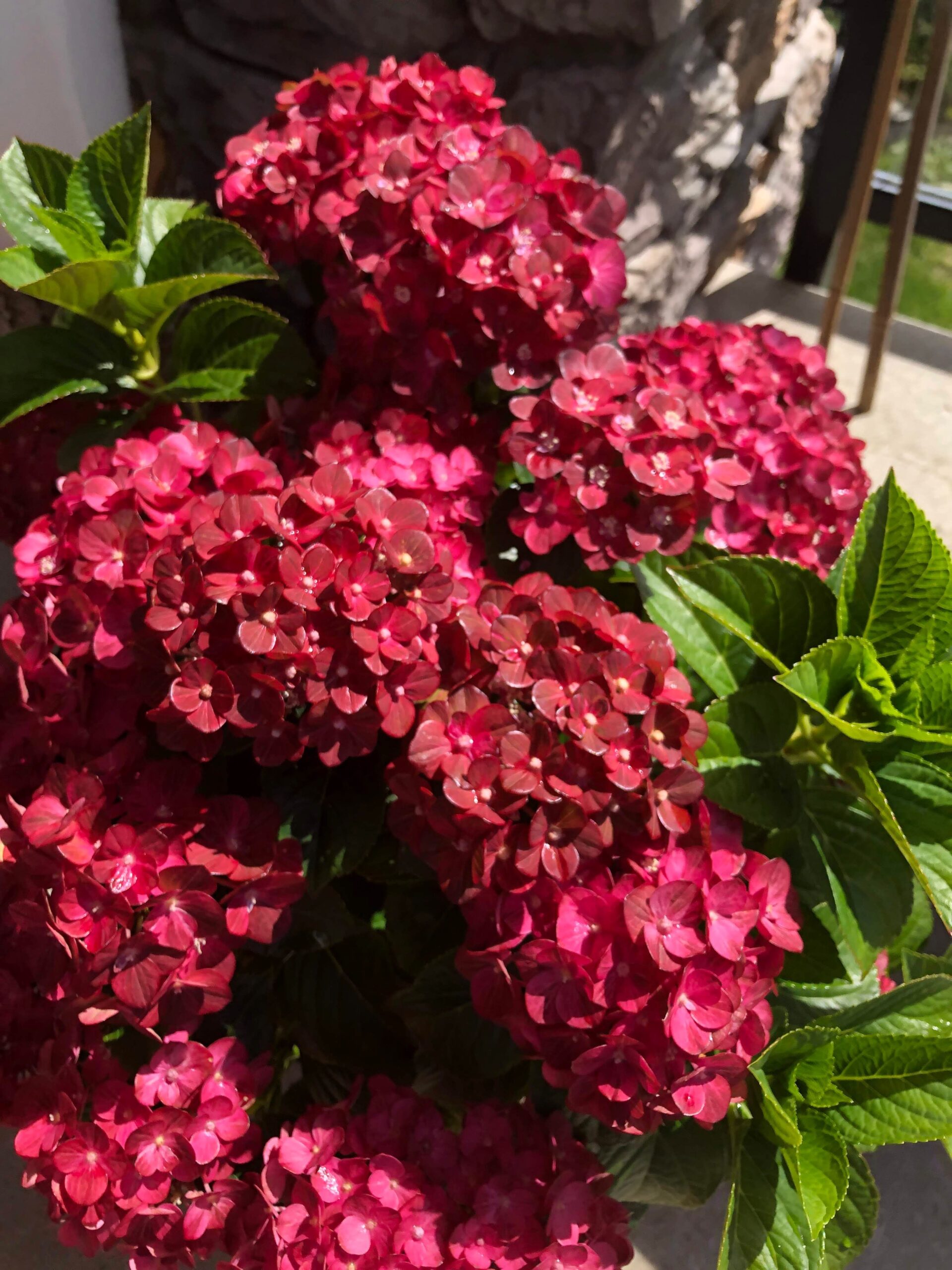 Magical Moulin Rouge

Hi Series
Brand new genetics created by some of the best Hydrangea growers in the world. You'll find ease-of-growing, many branches, and strong flowers with these varieties!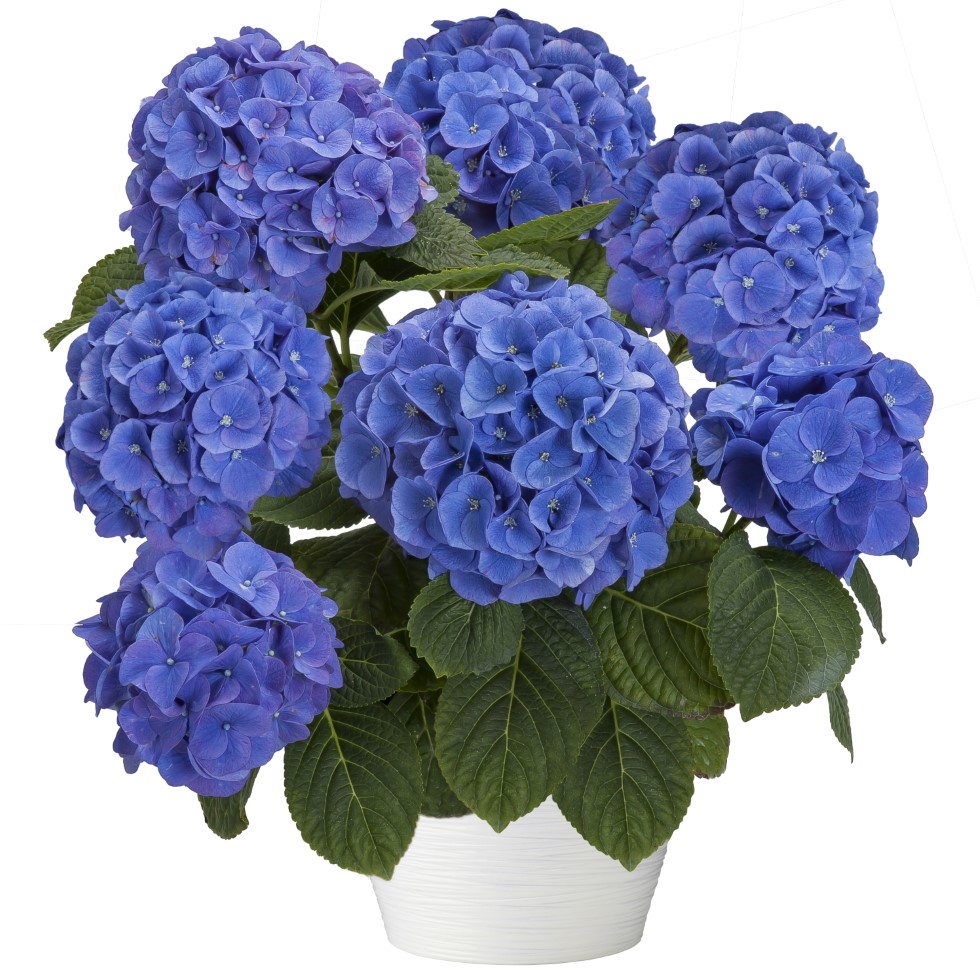 Hi Horizon Blue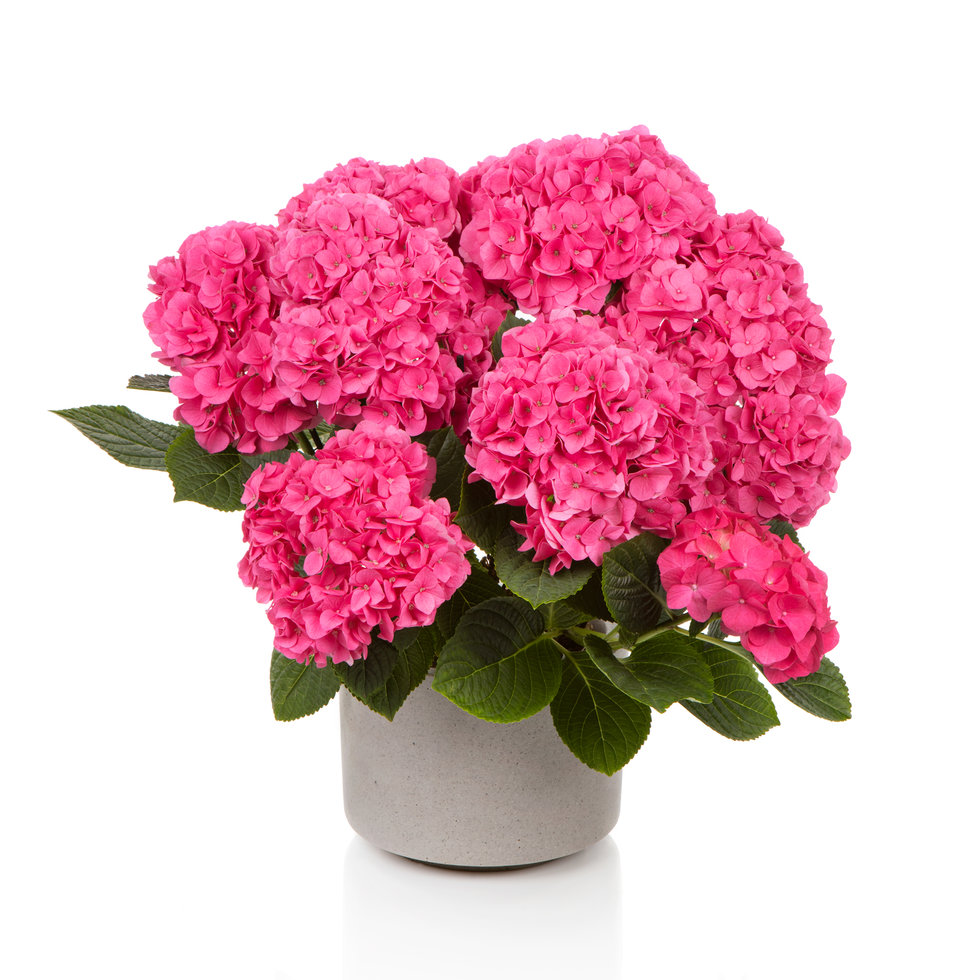 Hi Horizon Pink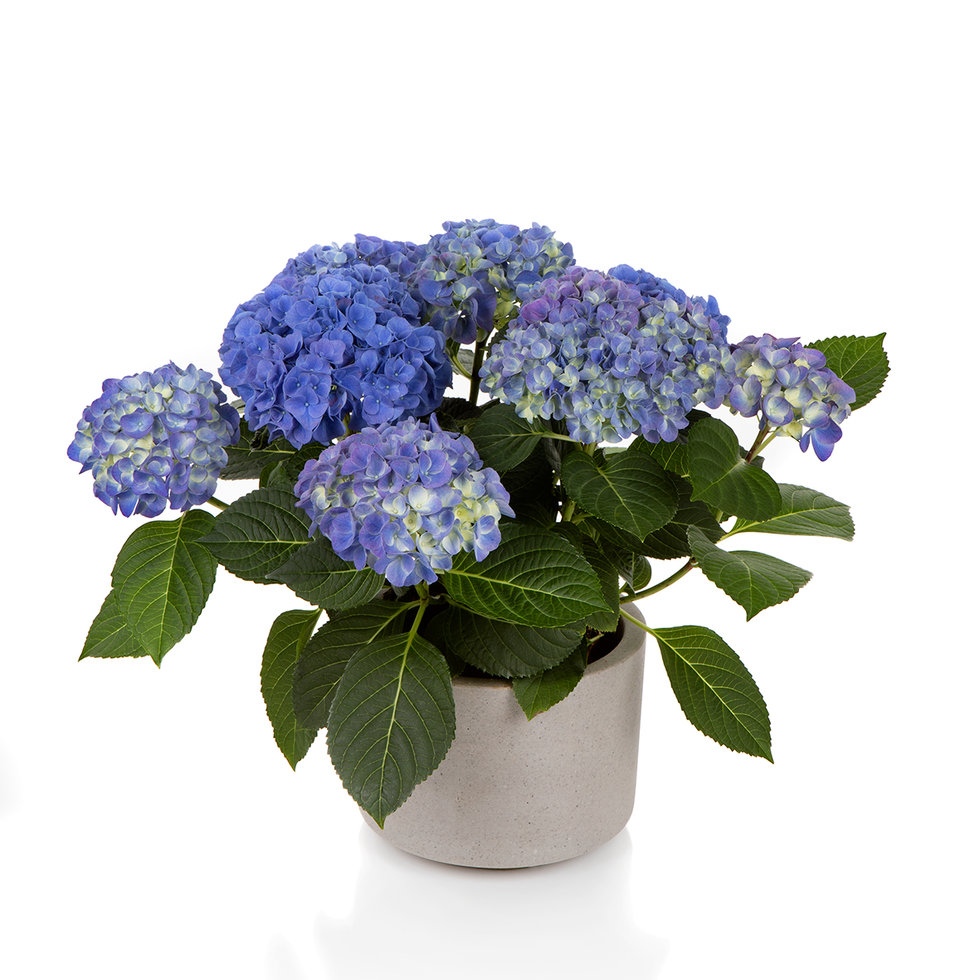 Hi Meadow Blue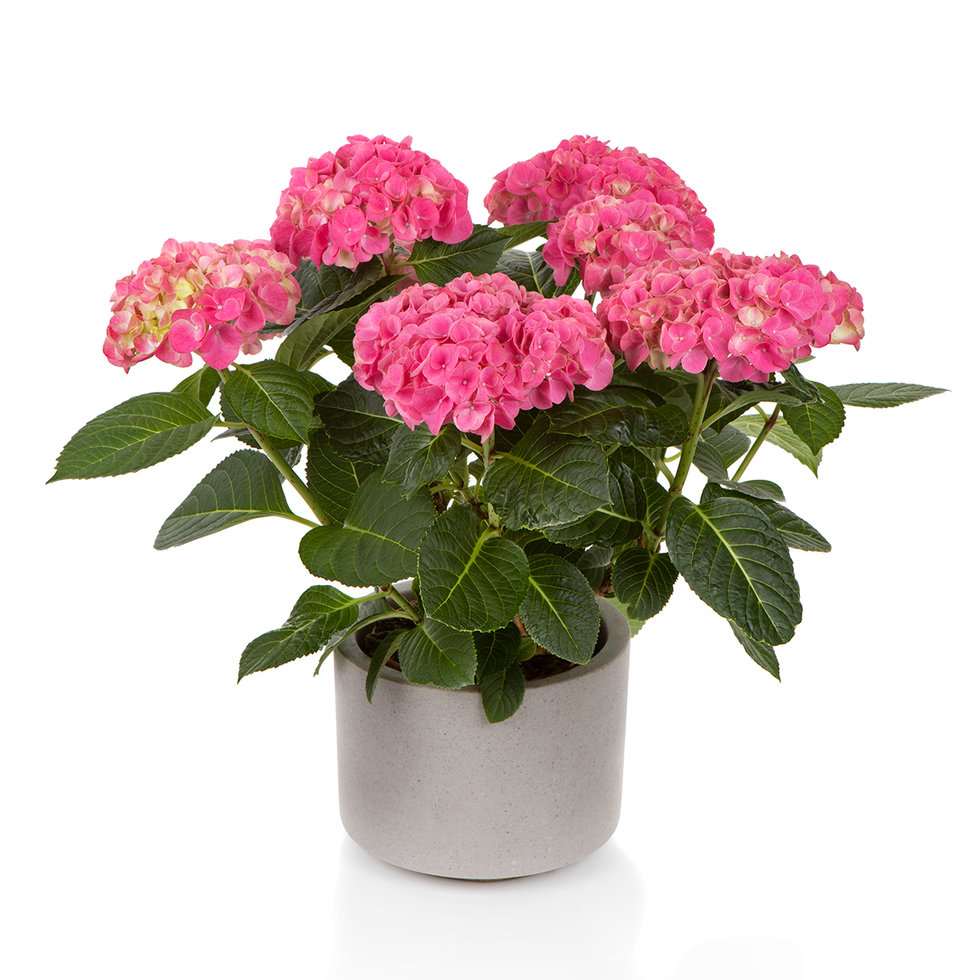 Hi Meadow Pink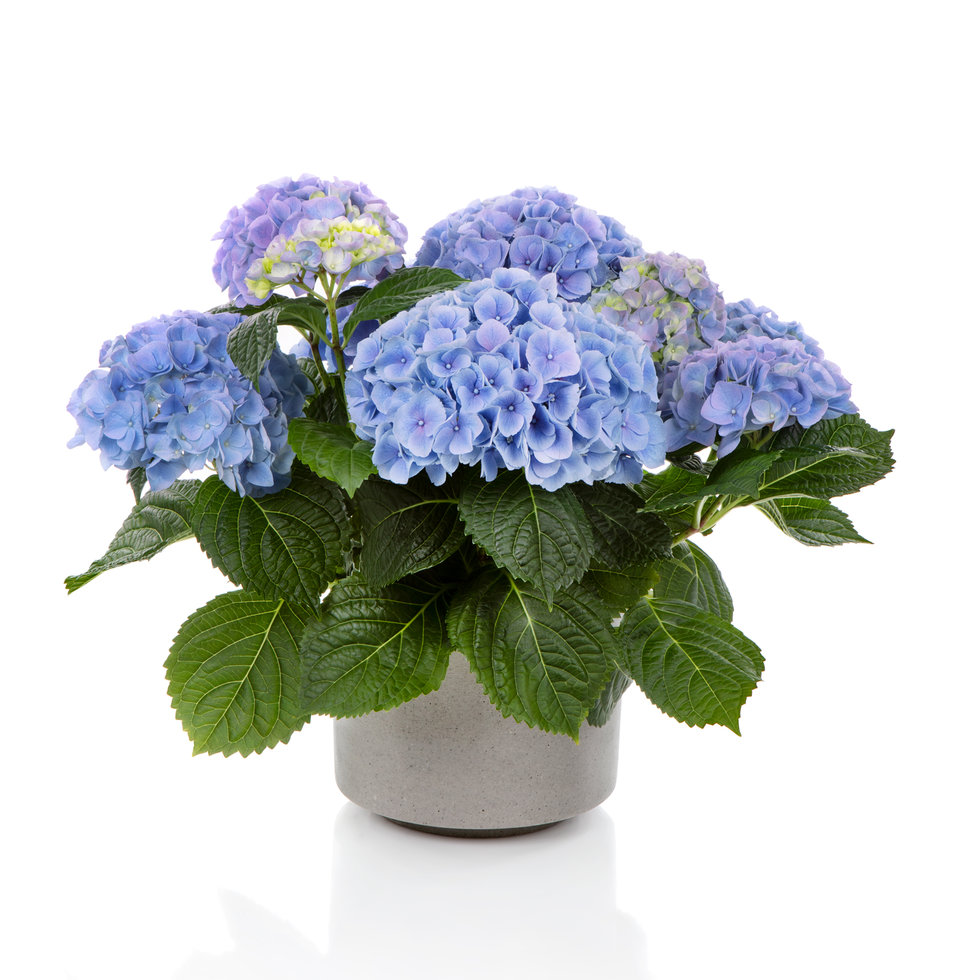 Hi River Blue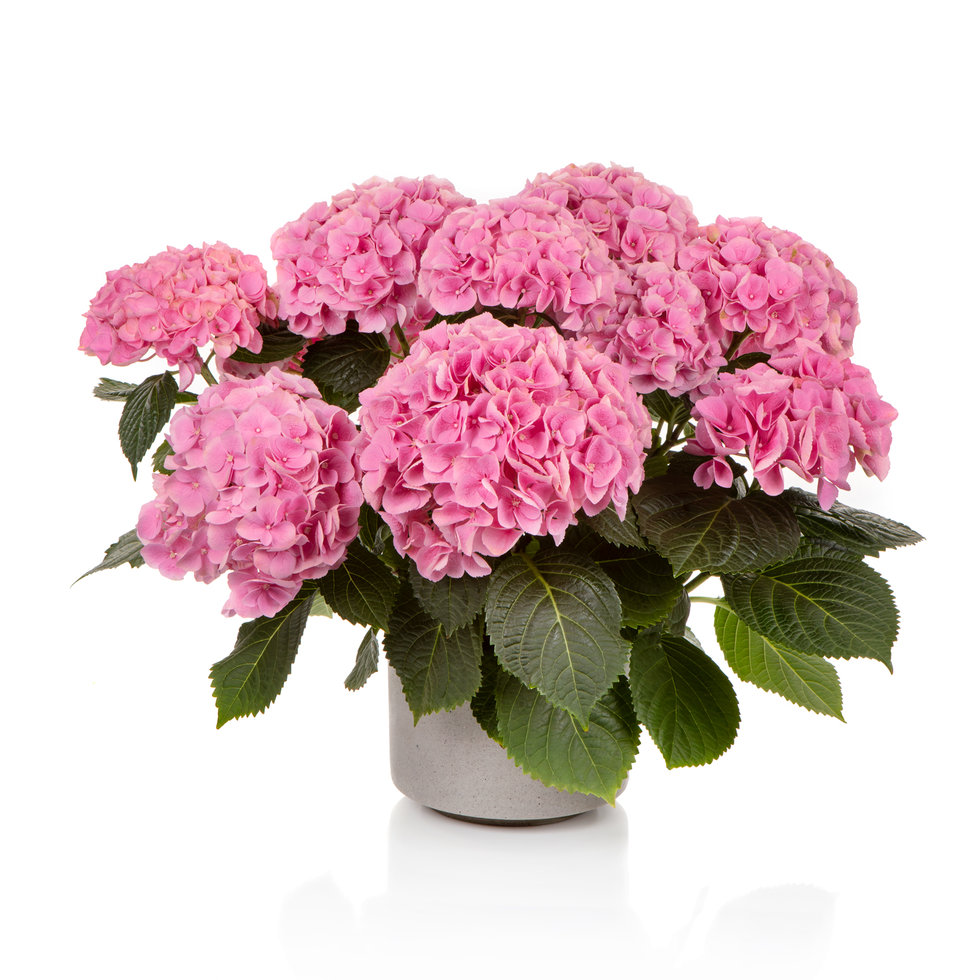 Hi River Pink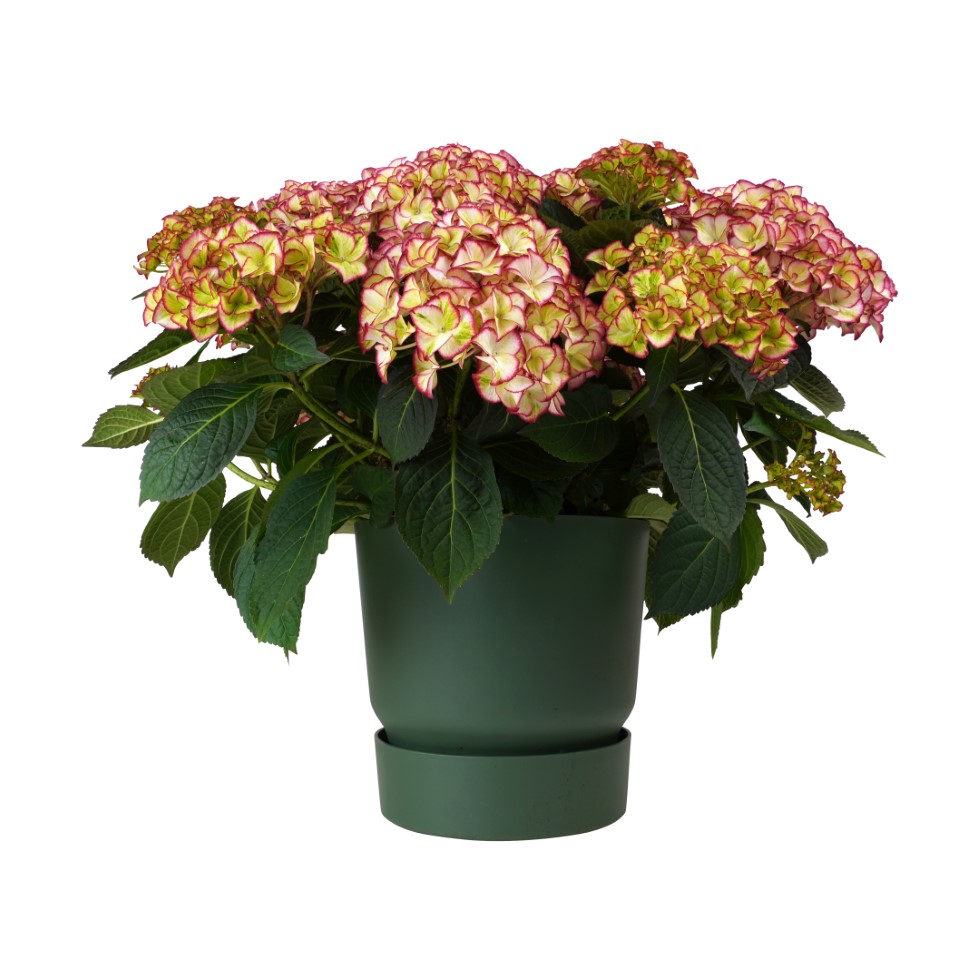 Hi Moon Bi-Colour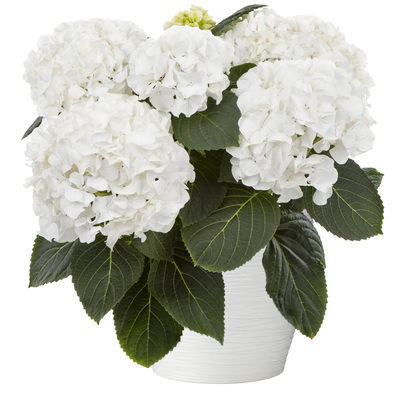 Hi White Sun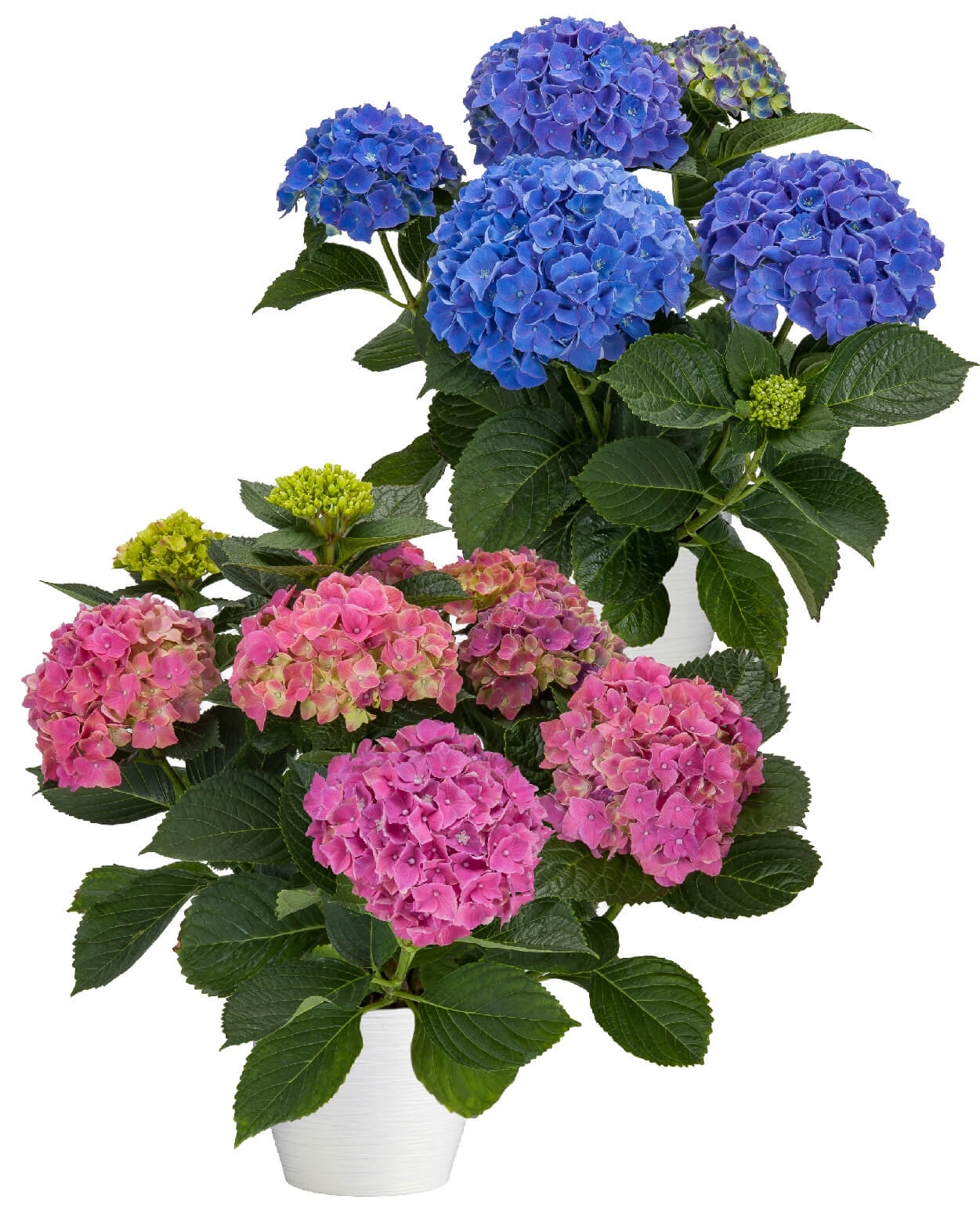 Hi Sky Pink and Blue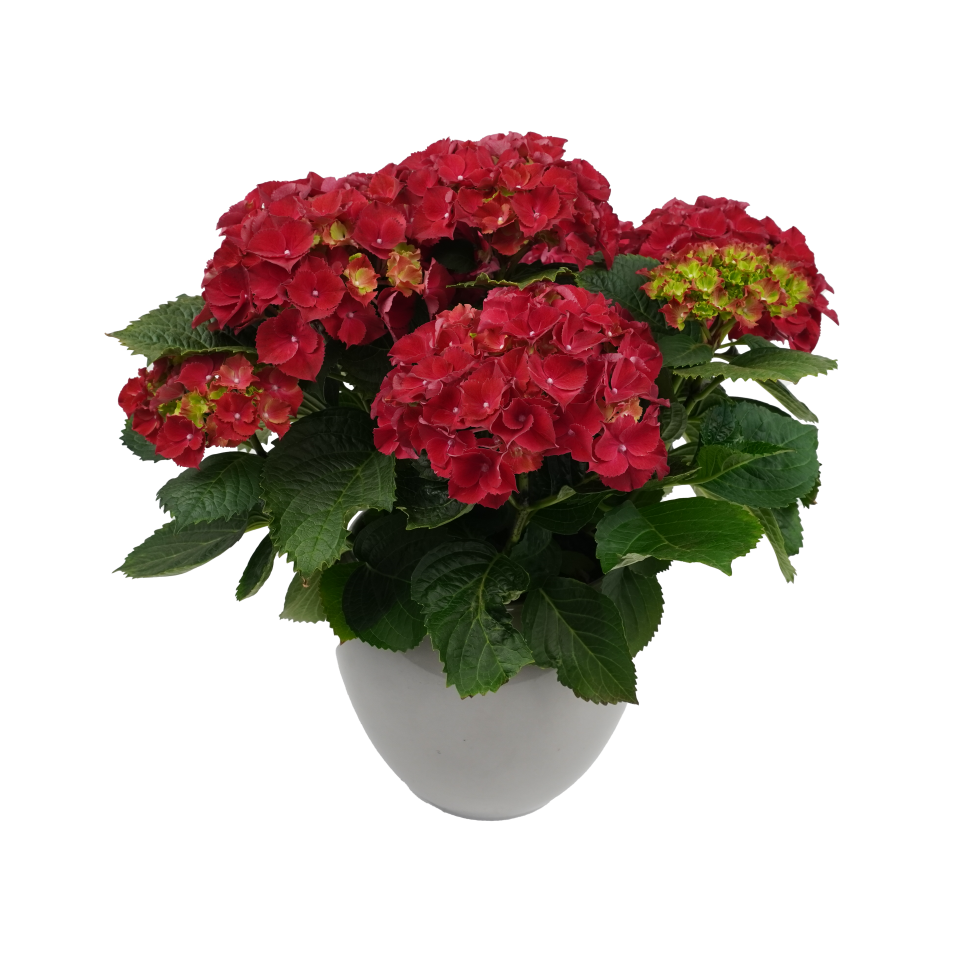 Hi Fire Red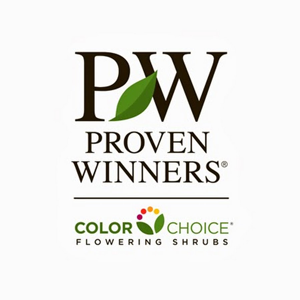 Proven Winners
Fairy Trail Bride is one of the most unique Hydrangeas in the world. A cross of two different Hydrangea species; you'll discover a rebloomer like you've never seen and an easy performer in the garden. Fairy Trail Bride grows compact but flowers very quickly which brings advantages to the finishing grower and repeat flowers for the consumer.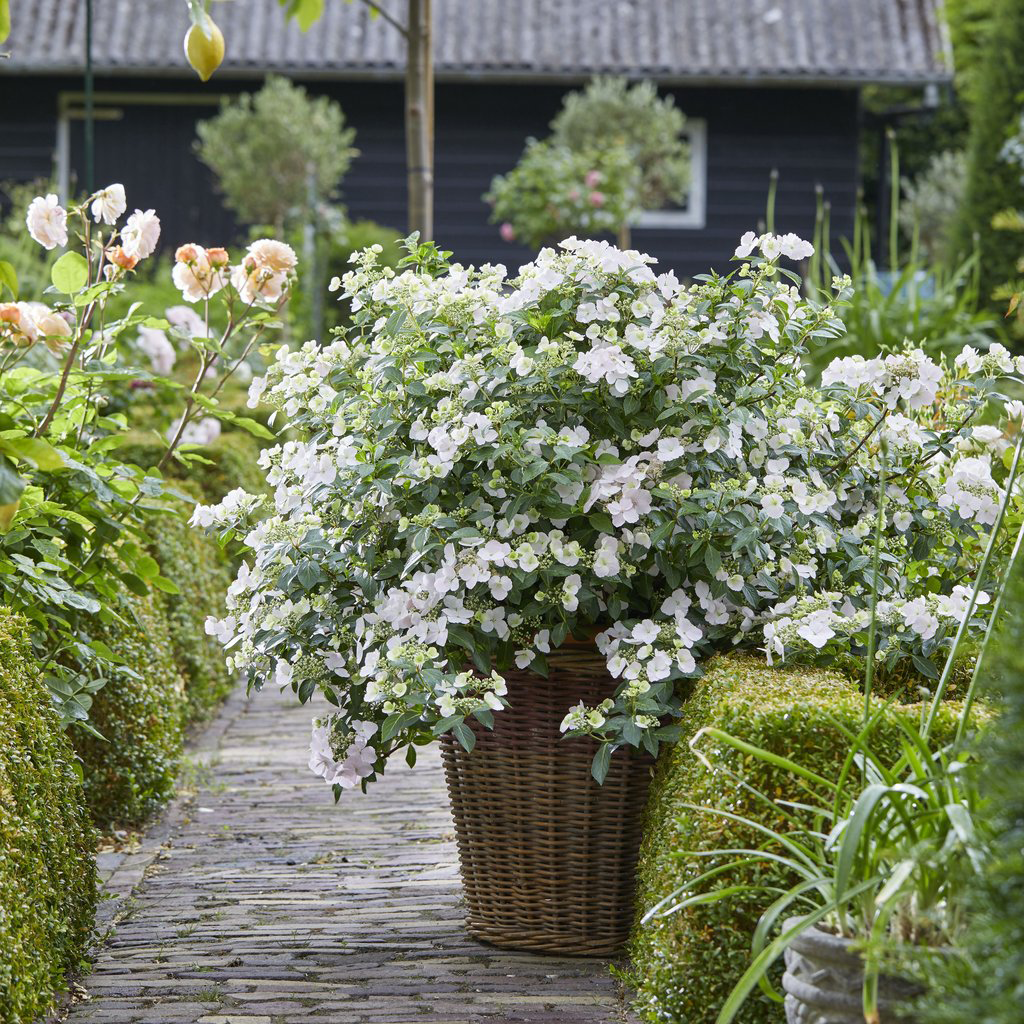 Fairy Trail Bride