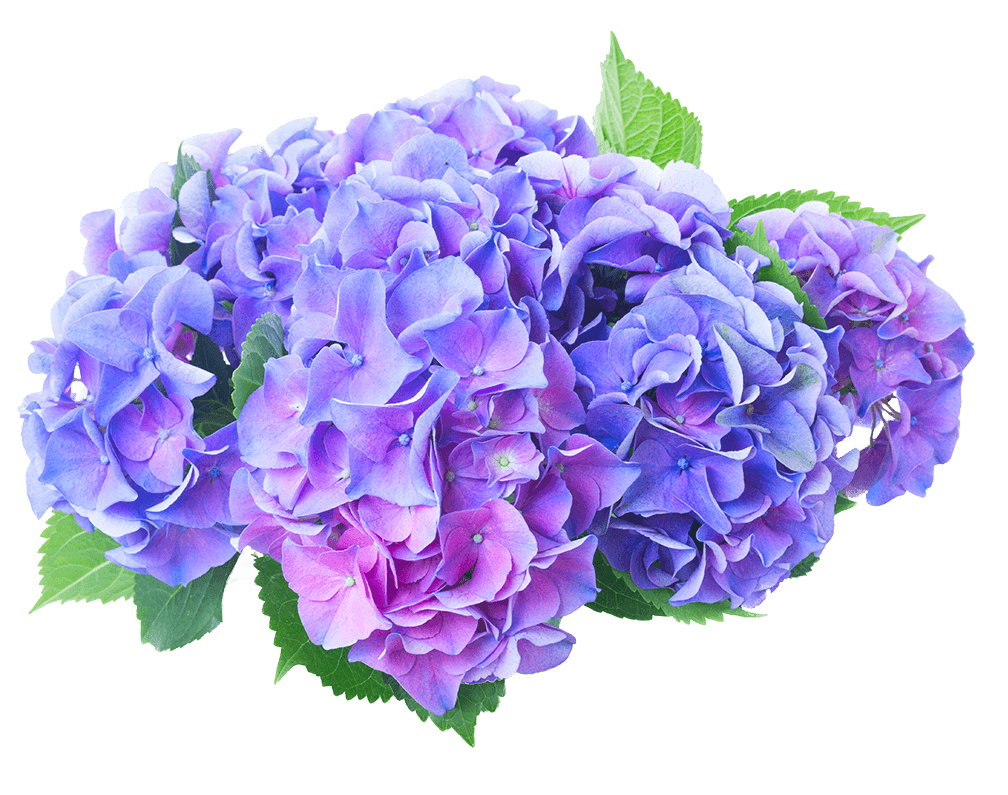 We are committed to producing quality dormant hydrangeas at a competitive price.
Our family business was founded in 1993 by Bill and Jetty Kamps and was taken over by their sons Tim, Marcel, and Paul in 2019. From the beginning we have been growing the highest quality dormant hydrangeas. Since hydrangeas are all we grow we are able to focus 100% of our time and energy into producing the best hydrangeas possible.
Read More About Kamps
Superior Quality Hydrangeas
We grow and sell hydrangeas through all their various stages from dormant to blooming. However, our specialty is dormant hydrangeas. Over the past 25 years our dormant production has grown in order to keep up with the increasing demand for our superior product.
The exceptional quality of our hydrangeas is a direct result of the constant care and attention given to each plant. Our choice to exclusively produce hydrangeas allows us to dedicate the proper time and focus to the specific requirements of this demanding plant. Our hydrangeas are grown with a high degree of quality control to ensure a consistent plant that meets our standards.
View All Kamps Varieties
Your Hydrangea Specialist
The satisfaction of our customers is very important to us and we are always willing to adjust varieties, container sizes and bloom-counts to our customer's specifications. We often run trials of the newest varieties, and continuously upgrade our equipment and practices to be more efficient and environmentally friendly. We take pride in the superior quality and competitive prices we offer our customers and we encourage you to call with any questions or for a full tour of our facilities to see it all for yourself
Contact Us